Gander Research has already completed several pieces of research and work on other topics is in train. We also have some more aspirational topics, although how much we can do, and how quickly, will depend on resources. If you would like to collaborate with us, please get in touch.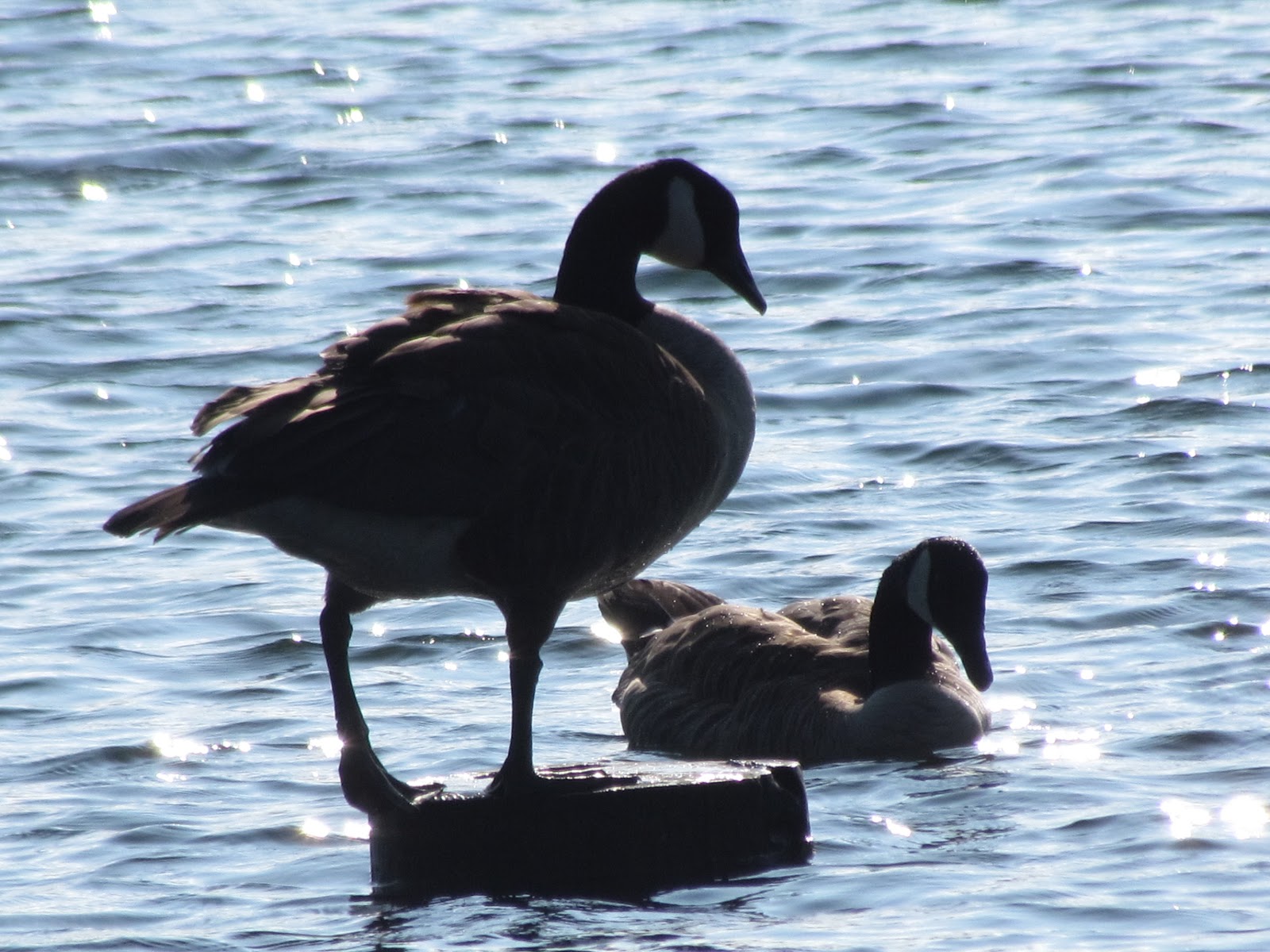 Female favouritism for senior government jobs
Gender bias in staff hires is not right, but is the public service Gender Equality Strategy combatting bias or fostering it?
Gander has found prima facie evidence of female favouritism in executive appointments.
Read our research here.
What do gender pay gap statistics really reveal?
Few people would argue against non-discriminatory pay, but what does it look like in practice?
Gander intends to tackle the issues and explain what gender pay gap statistics do and do not reveal, and how they have been misused in public debate.
Read our project brief here.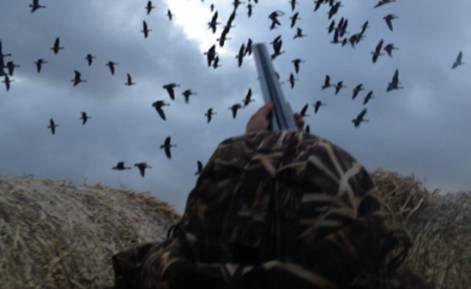 Men in the firing line
Structural changes to our economy over the last thirty years have left a large rump of "men not at work".
Drawing on previous Productivity Commission research, Gander hopes to shine a light on the plight of these invisible men, and others trapped in the "glass cellars" of the labour market.
Watch this space.
Male (dis)advantage?
While disadvantages women may suffer due to "patriarchy" are widely aired, there is a counter-discourse that contends that, on numerous indicators, men fare less well than women.
Gander intends to look at what contemporary Australian data tells us about the some of the advantages and disadvantages of males vis-à-vis females in the lucky country today.
Read our project brief here.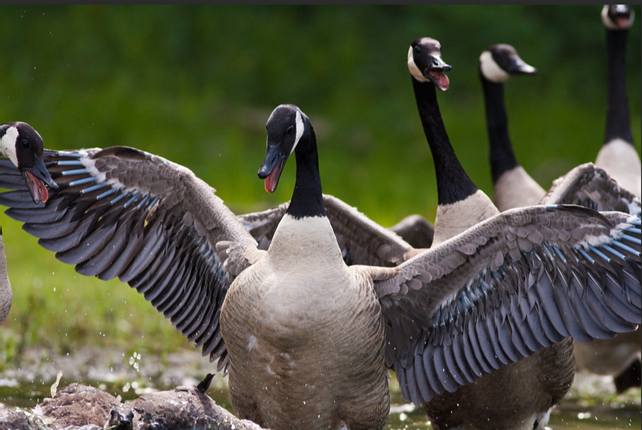 Valuing motherhood properly
Motherhood is surprisingly under-discussed in modern gender theory and, when examined, is sometimes cast chiefly as a burden or source of gendered expectation and oppression, with the joy, power and fulfilment it can yield downplayed.
Gander hopes to provide a more balanced framing of the opportunities, constraints and demands that motherhood can provide or place on women vis-à-vis men, and to explore what these mean for mainstream narratives of gender inequality.
Watch this space.
The prevalence of false sexual assault allegations
There is little doubt that the majority of sexual assault allegations are genuine, but many women's safety advocates, academics and media commentators go much further, citing empirical studies to conclude that false reports are "extremely rare".
Gander has delved deeply into the studies and found problematic definitions and misleading estimates.
Read our research here.